Modern Technology / Old Fashioned Service
Making Quality Printing Inks Since 1918
The Proof is in Our Product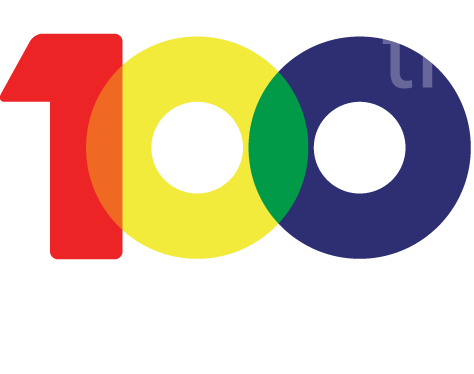 Superior ink is devoted to serve the ever changing needs of the printing industry. We continue to develop innovative products such as ; UV, LED, Low Energy Curable, Flexo, in addition to our flagship Biolocity and Evolution systems.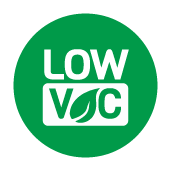 Biolocity Process
Biolocity is an innovation in environmentally responsible sheetfed ink technology that delivers superb lithographic performance and print quality with extremely low levels of VOCs.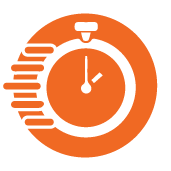 Evolution Process
Evolution process ink is the first choice for the sheetfed printer who is serious about meeting the challenges of top quality and on time delivery in today's highly competitive market.
LED/Supercure low energy inks
Superior's LED/Supercure Low Energy product lines have extraordinary run ability, cure speed, stability and water window over a wide variety of presses and press room chemistry. They offer a premium alternative for today's printer, looking for a low energy, efficient product.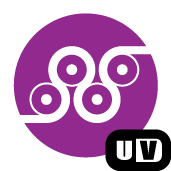 Flex-Cure
The Flex-Cure blending system is a UV ink designed for UV flexographic wide and narrow web presses.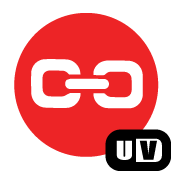 Cat-Cure
The Cat-Cure blending system is a full Cationic UV liquid ink set designed for UV flexographic wide and narrow web presses.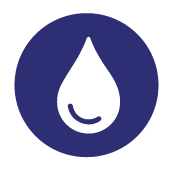 Dualflex-AQ
Superior's Dualflex-AQ process inks have excellent adhesion to paper, board and many films. Developed to provide the highest performance in trouble free printing.
Start here with useful information on G7 and industry links.