Oil Based | Specialty Process
Evolution NSO (Non-Stay Open) has accelerated drying performance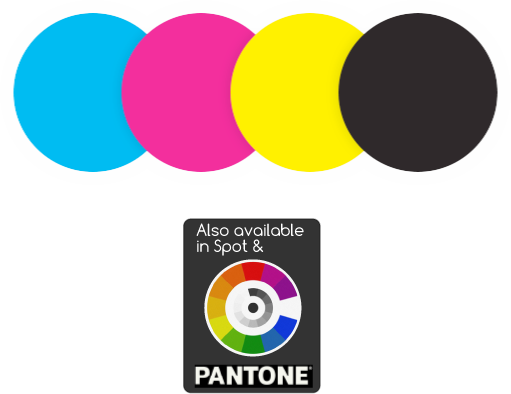 Evolution NSO Process
Evolution NSO (Non-Stay Open) has accelerated drying performance to minimize the time to bindery, not only on traditional coated papers but, also on matte and uncoated sheets.
Evolution NSO process ink was developed for the sheetfed printer who is serious about meeting the challenges of top quality and on time delivery in today's highly competitive market.
Evolution NSO is a user friendly sheetfed ink that delivers predictable color rendition and outstanding ink water balance latitude no matter what the press configuration. Evolution NSO sets up quickly and ensures that jobs can be processed through the bindery with minimum delay.