Energy Curable | Sheetfed Process
Inter-Cure is Superior's hybrid UV curable ink, formulated with a blend of both conventional and UV materials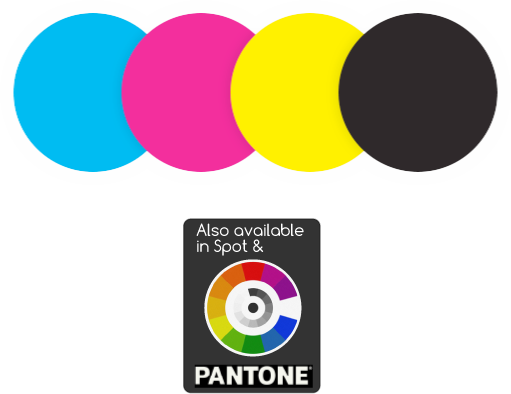 Inter-Cure Process Energy Curable
Inter-Cure is Superior's hybrid UV curable ink, formulated with a blend of both conventional and UV materials and designed to run on presses configured with either a conventional or UV ink train.
Inter-Cure inks minimize the gloss-back usually associated with coating conventional inks and are formulated to deliver optimum cure, printability, color strength, shelf-life and a wide water window.
Available in both Low Tack and Medium Tack for a variety of substrates, Superior also offers high strength PANTONE® blending bases in both standard and coatable formulations and inks for Hexachrome process printing.
Inter-Cure G7 process inks have been formulated to conform to the ISO 2846-1 standard allowing the printer achieve a variety of today's print conditions (ISO 12647-2, G7, GRACoL, etc.) in the pressroom.

MT (Medium Tack)
LT (Low Tack)