Oil Based | Specialty Process
Formulated specifically for the indirect food contact packaging markets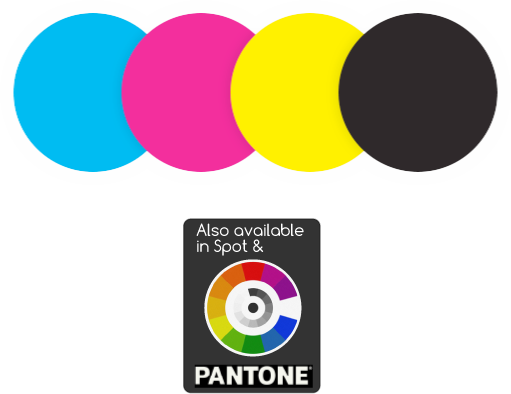 Low Odor Process
Superior Printing Ink offers Oil Base Low Odor Process and Pantone® Colors formulated specifically for the indirect food contact packaging markets.
These products exhibit the same exceptional print characteristics you've come to expect from Superior's conventional Process and Pantone® inks such as setting speed, ink-water balance, gloss and abrasion resistance.
For more information and technical recommendations contact Superior's Corporate Technical Service Group.