Modern Technology / Old Fashioned Service
Our Products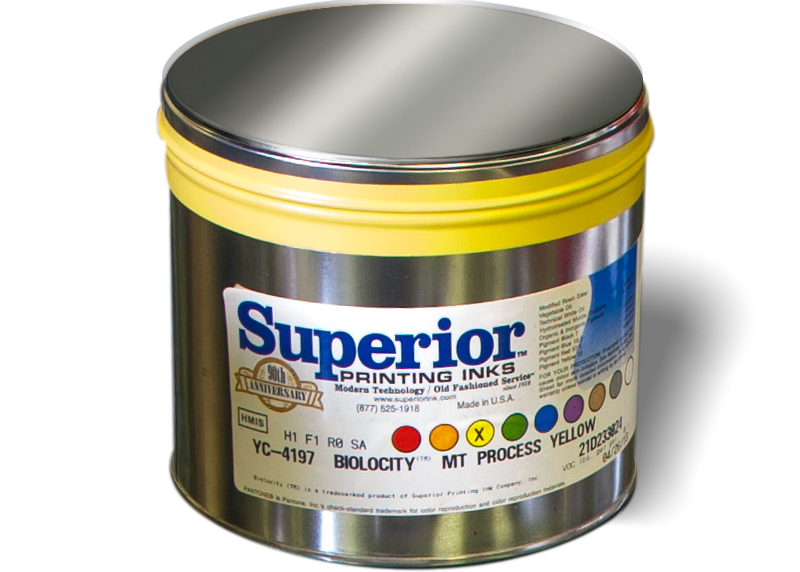 Solutions to look excellent on any substrate
Low VOC offset printing ink, High-Quality with Quick-Set ink offset printing ink, High-Speed Premium-Quality ink, UV flexographic for paper & nonabsorbent substrates, Cationic UV liquid flexographic ink with top-level adhesion.
About us
Present yourself to the whole world
Using all those ultra-necessary features of the Monstroid WordPress theme you can make a website in just a few hours. Monstroid offers a variety of pre-designed child themes for multiple business niches. Building a store is also not a big deal with a set of pre-designed product pages.
We Are
Retina-Ready & Responsive
The entire idea of the retina-ready technology is to give sharper images, and to create something that would look as sharp as it would in print. This is what you will find in the Monstroid WordPress theme. All users, no matter what devices they're using, will be able to browse your Monstroid-powered site without any lags due to the responsive nature of this theme.
With MotoPress Slider you can create slides and galleries with layer based animations, meaning that you can add as much elements as you need, and supply each and every with a particular animation type. This plugin is absolutely ideal for powering up beautiful slideshows and giving them smooth animation. You'll benefit from a simple and intuitive setup interface and will be able to create responsive slideshows.
In case something goes wrong you're free to contact our support team that is available 24/7, all the year round. This is a life-time option, meaning that becoming the customer of TemplateMonster you can use support team's services any time, for no cost at all. Also becoming the owner of Monstroid theme you will get free updates also forever!
Theme options
The range of theme options available is enough to tune even the least part of this template.
Blog portfolio styles
To make your blog or portfolio unforgettable choose among the number of predefined styles.
Layouts
Using the amount of styles and layouts you can make your website an out-of -this-world phenomenon.
WooCommerce Integration
Being a 100% WooCommerce theme you can configure your store in just a few minutes.
In the portfolio section you can display your works consisting of screenshots and additional information such as description, short description, URL, date of completion, etc. Moreover you can add not just one, but as many images to one portfolio item for better visual guidance.
Sed ut perspiciatis unde omnis iste natus error sit voluptatem accusantium doloremque laudantium, totam rem
It's perfect to display the members of your staff, team or working force. Within Monstroid theme you can present your team members in the best well made and interface with special design and multiple styling options.
[cherry_team limit="4″ order="DESC" orderby="date" group="designer,developer,director,marketing" id="0″ show_name="yes" show_photo="yes" size="monstroid-thumb-190×190″ excerpt_length="20″ col_xs="12″ col_sm="6″ col_md="3″ col_lg="3″ template="team-template-2.tmpl"]
TemplateMonster team used 13 year experience to build the most advanced WordPress theme ever created. The Monstroid was developed with all those remarks and wishes our clients ever expressed. Every single feature or option you will ever need can be found inside this theme.
[cherry_charts id="387″]
[cherry_charts id="391″]
[cherry_charts id="393″]
Blog
Visit & Get Ready to Share
Not a single website can exist without the blog. It's your personal promotion platform. With Monstroid you can choose among seven awesome blog layouts and pick the one that fits you the most. To improve reading experience to can use additional styling options.
Our customers
Introduce Your Best Customers
Did you find anything you like?
Monstroid has everything to get you covered. Take a look at the child themes available for you. The list of themes covers most popular spheres of interest including Art & Photography, Business, Education and Design.